Distributing the world's
most innovative tech
We bring the latest and greatest in modern technology
to distributors and retailers around the world

13 years in wholesale distribution

Our experience in the industry for over a decade as a wholesale electronics supplier ensures a seamless process regardless of order quantity and client requirements. An extensive network and proven expertise in the field ensures our customers get top-tier service – always.


Extensive network of
distributors and retailers


Export compliance and
preferred shipping rates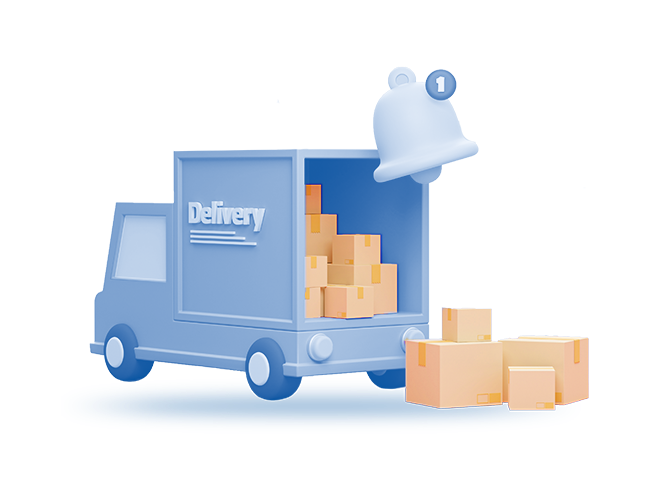 Expertise in logistics

who we are

Argentek LLC is a consumer electronics wholesaler whose aim is to bring the world's most innovative tech products to resellers and distributors of all sizes around the world.

We distribute both established and emerging brands of consumer electronics - from mobile phones, cameras, speakers, gaming consoles, and all sorts of gadgets.

With over 13 years of experience in wholesale distribution, our team guarantees top-tier service to match our top-tier products.

Get in touch with our sales team today!





Contact us
Argentek LLC
320 5th Avenue, Wilmington, DE, USA
(718) 307-6648
[email protected]
Find us on social



Argentek is the Exporter of the Year
The US Small Business Administration named us the Exporter of the Year! Learn more here.