Distribuimos la tecnología
más innovadora del mundo
We bring the latest and greatest in modern technology
to distributors and retailers around the world

12 años en el sector de la
distribución al por mayor

Our experience in the industry for over a decade as a wholesale electronics supplier ensures a seamless process regardless of order quantity and client requirements. An extensive network and proven expertise in the field ensures our customers get top-tier service – always.


Extensive network of
distributors and retailers


Export compliance and
preferred shipping rates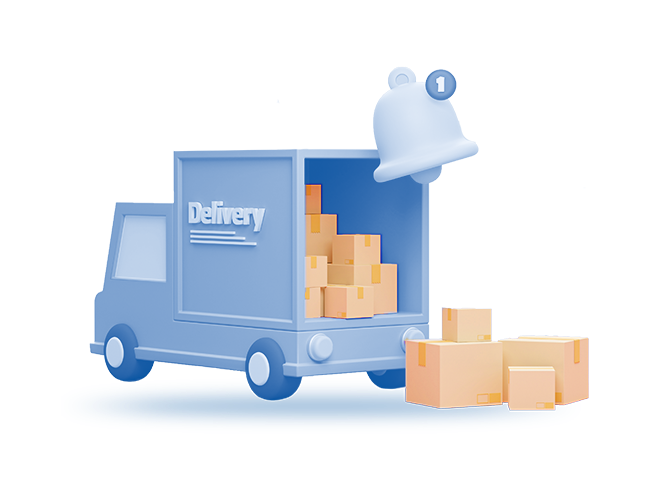 Expertise in logistics

Quiénes somos
Argentek LLC es una empresa de distribución de electrónica al por mayor cuyo objetivo es llevar los productos tecnológicos más innovadores del mundo a revendedores y distribuidores de todos los tamaños.

Distribuimos marcas de electrónica de consumo tanto establecidas como emergentes, desde teléfonos móviles, cámaras, altavoces y consolas de juegos hasta todo tipo de gadgets.

Con más de 10 años de experiencia en la distribución al por mayor, nuestro equipo garantiza un servicio de primera clase, al mismo nivel que nuestros productos.

¡Póngase en contacto con nuestro equipo de ventas hoy mismo!





Conéctese con Nosotros
Argentek LLC
320 5th Avenue, Wilmington, DE, USA
(718) 307-6648
[email protected]
Encuéntrenos en las redes



Argentek is the Exporter of the Year
The US Small Business Administration named us the Exporter of the Year! Learn more here.