Our Partners
At Argentek, we value all our relationships – not just with customers, but with manufacturers and service providers too. Here are some of the partnerships Argentek has formed in order to strengthen our offerings and bring more value to you!
Partner Manufacturers
Argentek is proud to be authorized distributors of the following leading companies in tech innovation!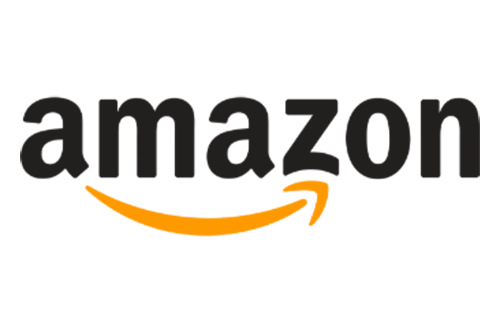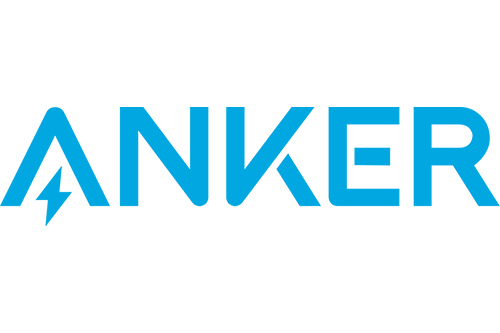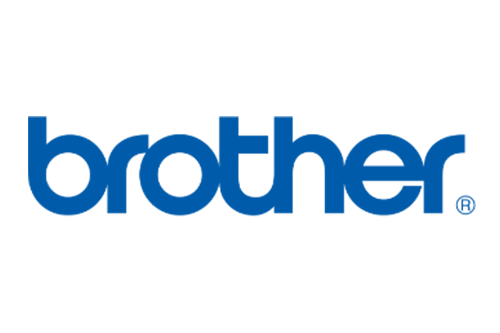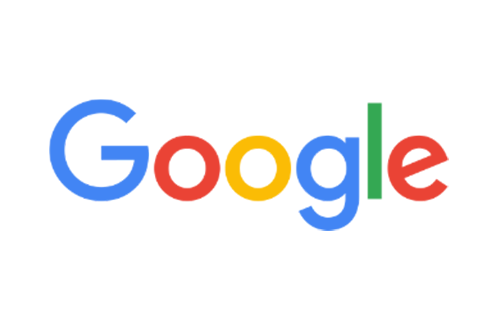 Another color block
Become one of our partners today.
Reach out to us to start collaborating.
Contact us